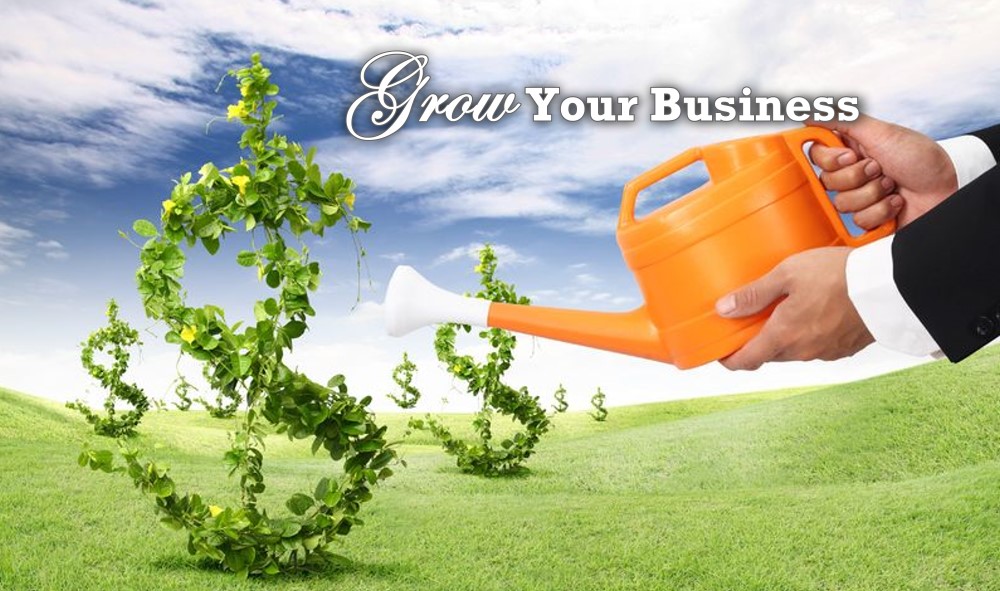 TO GROW YOUR BOTTOM LINE
We are MORE than a website development company. We've been helping businesses & organizations around the world develop the very best websites and Internet Marketing to meet their needs.
WEBSITE DESIGN AND DEVELOPMENT:
Experience the Expertise.
Wheat Complete is an established, stable (that means we'll be around next year and the year after that!), website design and development company. Since 1997, we've been developing the very best website design products.
Oklahoma Based with a Heart for Businesses
. We are based in Oklahoma City, Oklahoma and serve the entire state of Oklahoma, with clients around the world.
Best in Design and Courtesy.
Wheat Complete offers a full range of website design and development services including: all types of websites, e-commerce stores, blogs, content writing, SEO content writing, Internet graphic design, content management systems, responsive design websites, mobile phone websites, and content research services. Best of all, we'll be polite, courteous, and treat you with respect.
Learn more about our website development services
INTERNET MARKETING:
Using the BEST technology to help YOUR type of business/organization needs.
Let us help you:
Drive the best type of business to your website
Increase your sales
Increase your productivity
Decrease your costs
Help your ideal clients find you
Learn more about our internet marketing services
CALL US TO LEARN MORE: We're easy to talk to.
405-755-8187 Yes, we did invite you to talk to us the old-fashioned way: by phone! If you prefer, you may email us at This email address is being protected from spambots. You need JavaScript enabled to view it.