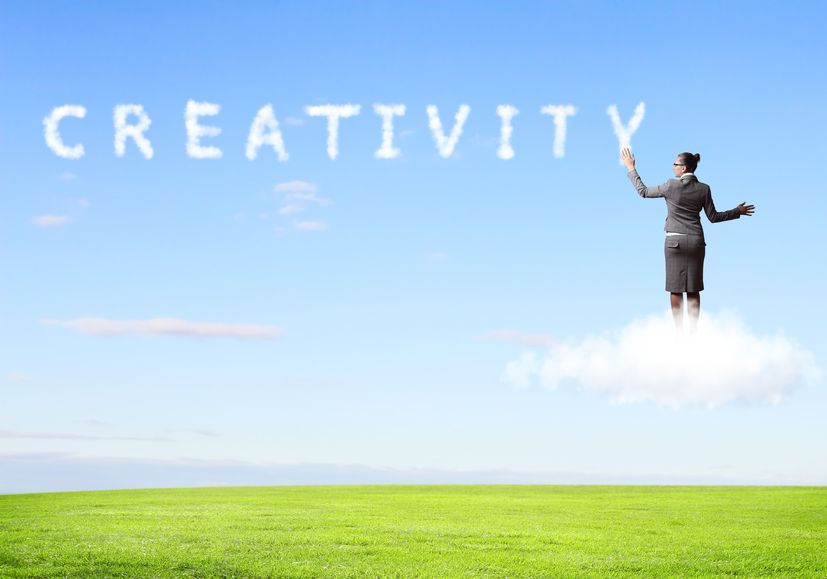 ONE-STOP SHOP MARKETING FOR YOUR COMPANY

Our graphic design services include:
Company Branding:
Logo, color-scheme, graphic, Internet related components, branding research, print ready elements.
Print Services:
Business cards, letterhead, Brochures, Newsletters; only the very best will do for your business needs.
Internet Marketing Services:
Special effect graphics, animations, graphic components for websites, E-newsletter components, videos, videography, social media graphic services, Google tools and services, search engine marketing, online directories -- and more!