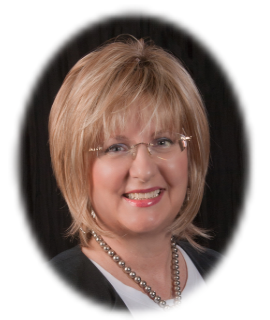 Barbara Cardin is the co-owner and Chief Operating Officer of Wheat. Barbara is Paul's wife and business partner. Her background is in sports (gymnastics, track, dance), art (has received awards for her artwork), writing (has written teacher's manuals, counseling programs, stress management programs, pain management programs), communication (she LOVES communicating with people both in person and on the web), and education (she has taught in the public schools, mental health settings, vocational tech locations, and rotary clubs). She received her BS in Education at the SUNYAB and her Masters in Arts from OU in counseling. Additionally, she has received many hours of website development, search engine optimization, online marketing, and marketing training.

Barbara has years of professional experience with many different business environments and professionals. She has helped develop programs, market companies, and write programs.
She also KNOWS the Internet Community - what people look for in a web site, what they trust, what they prefer. Barbara first got online in 1997 with a Miniature Schnauzer email list and helped grow that list from 50 members to 750 international members. She LOVES the community building that can occur under just the right circumstances online.

She is in charge of developing, writing, and maintaining their websites. As such, her job includes research, graphic art, software programming, project development, community liaison - and more! She is passionate about her clients and LOVES building websites. And, as a busy wife, mother, and business person, she KNOWS how busy adults surf the web. She can help you write, design, and develop your web site to fit your target market. Don't know who your target market is? Wheat can help you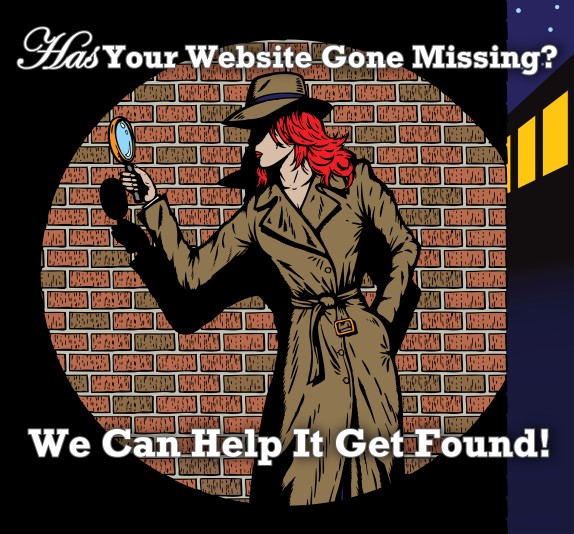 ! Add to this...Barbara is a Search Engine Marketing specialist.

Barbara also brings to the table a gentle, enthusiastic attitude for her clients' endeavors - along with a gentle sense of humor. As such, she has for years been termed in the community as "The WebWonderWoman"!
Barbara was in both team and competitive sports throughout her life and channels her competitiveness and team spirit into search engine marketing for her clients. She likes to see them rank higher than their competitors. She considers it a "WIN" when clients begin to see their website rank well in the search engines.
Barbara is active in her church, numerous business groups around town, and in local chambers. She is also a lover of miniature schnauzers! She makes jewelry and enjoys getting together with friends and family.
She'll help you get your business FOUND on the Internet!